Need business consultation?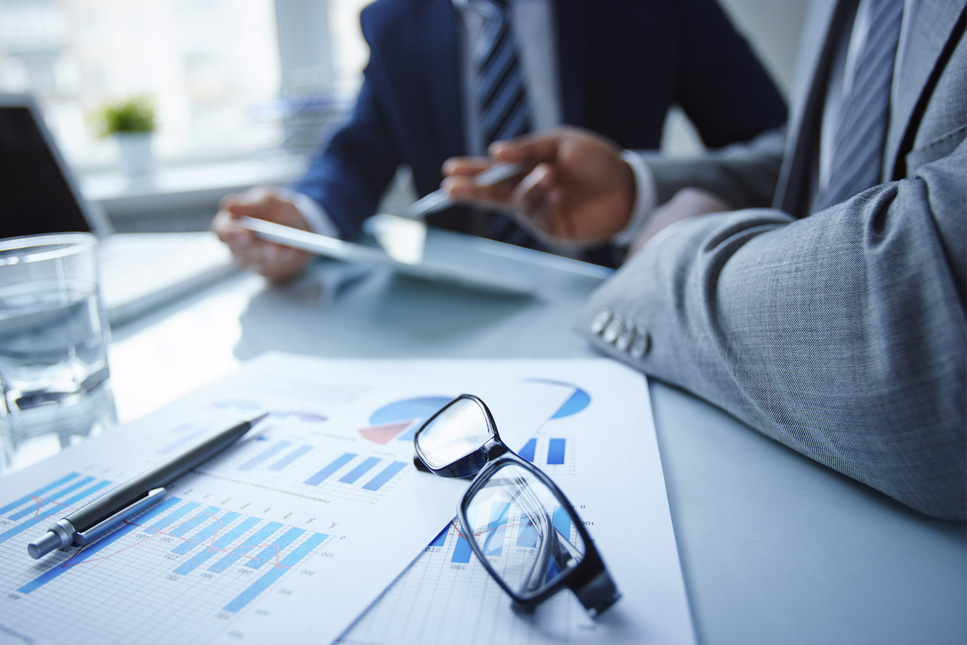 We provide our clients services aimed at achieving their goals and responding to the market challenges they face on a daily basis.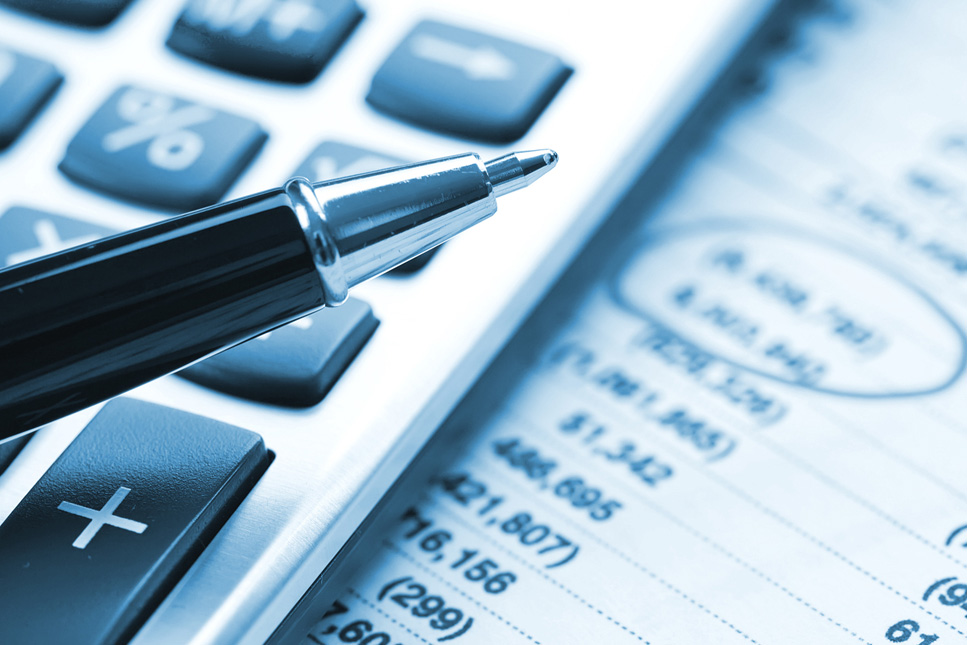 In accordance with our goal, we provide our clients professional assistance related to pro-active business change management and planning for the business future.
In accordance with the legislation, we offer clients a self-assessment with independent external certification, or a full external assessment of the quality of internal audit.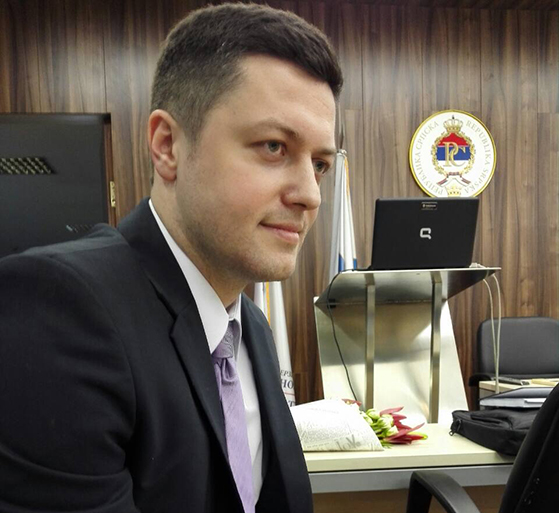 VS Consulting Ltd Doboj
The vision and mission of the company are related to the provision of professional services of business and financial consulting, expertise, accounting and auditing, in an effort to meet the specific requirements and needs of clients. Respecting the specific goals and needs of our clients, we strive to realize our strategic goal, which is a proactive approach to their needs.
Through our scientific research and communication with the most eminent experts in the field of finance in the region and the world, our expert team follows the latest trends in the field of finance and uses the latest models in the field of financial theory and practice in order to provide services to our clients, and solve problems from domain of economic profession.
Have a question for us?
It will be our pleasure to answer your question/suggestion.
A professional team that will analyze your business.
Analysis is a financial "in-depth recording" service, which is currently one of the most common financial services, is required primarily when taking over a company or part of a company, when potential investors need relevant data that affect the security and justification of investment.
Clients can also use financial "in-depth recording" when changing the management, board of directors or supervisory board, which gives new interested users (new management) financial and non-financial information about the situation, as well as property, yield and financial position.

IMPROVING YOUR
BUSINESS

TECHNICAL
SUPPORT

BUSINESS ANALYSIS
STRATEGIES

PROCESS
MANAGEMENT
Contact information
Company VS Consulting expertise, finance, accounting and auditing company Ltd Doboj founded in 2019. The business name is: VS Consulting Ltd Doboj
We can answer your questions
Call us: +387 65  349 349
Svetog Save 24, 74 000 Doboj, BiH
vladimir@vs-consulting.biz
vs@vs-consulting.biz